Greenware for Greener Tomorrow


Greenware products are made of 100% biodegradable materials and hence leaves zero footprint in the nature.
Plasti Surge Industries has always been at the forefront of innovation and adopting new technologies. Greenware is our new initiative towards creating sustainable eco-friendly future.
Traditional plastic is made with fossil fuels and chemical fillers which remains in nature for very long time, when unprocessed and can cause severe harm to human, animal and plant life around it.
Hence Greenware is our investment for Greener Tomorrow.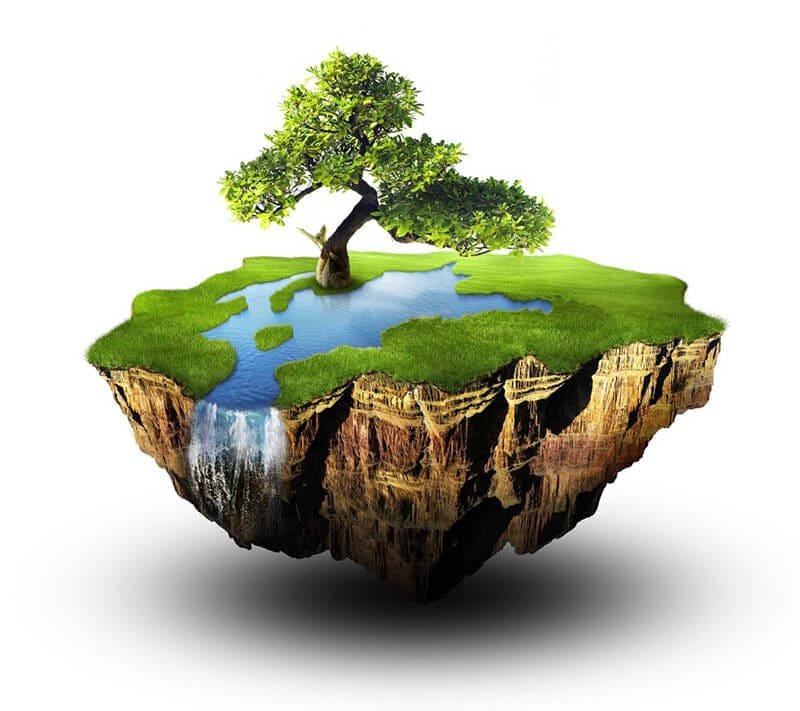 According To Research More Than

8.3 Billion Tons

Of Plastics Has Been Produced Since 1950s

PRODUCE FROM CHEMICALS DERIVED FROM OIL, NATURAL GAS AND COAL
ENDED UP IN THE NATURAL ENVIROMENT
ONLY RECYLED OF ALL PLASTIC WASTE EVER PRODUCED
OF GLOBAL ANNUAL PLASTIC WASTE ENTERED THE OCEAN
Source : UN Environment Report (2018)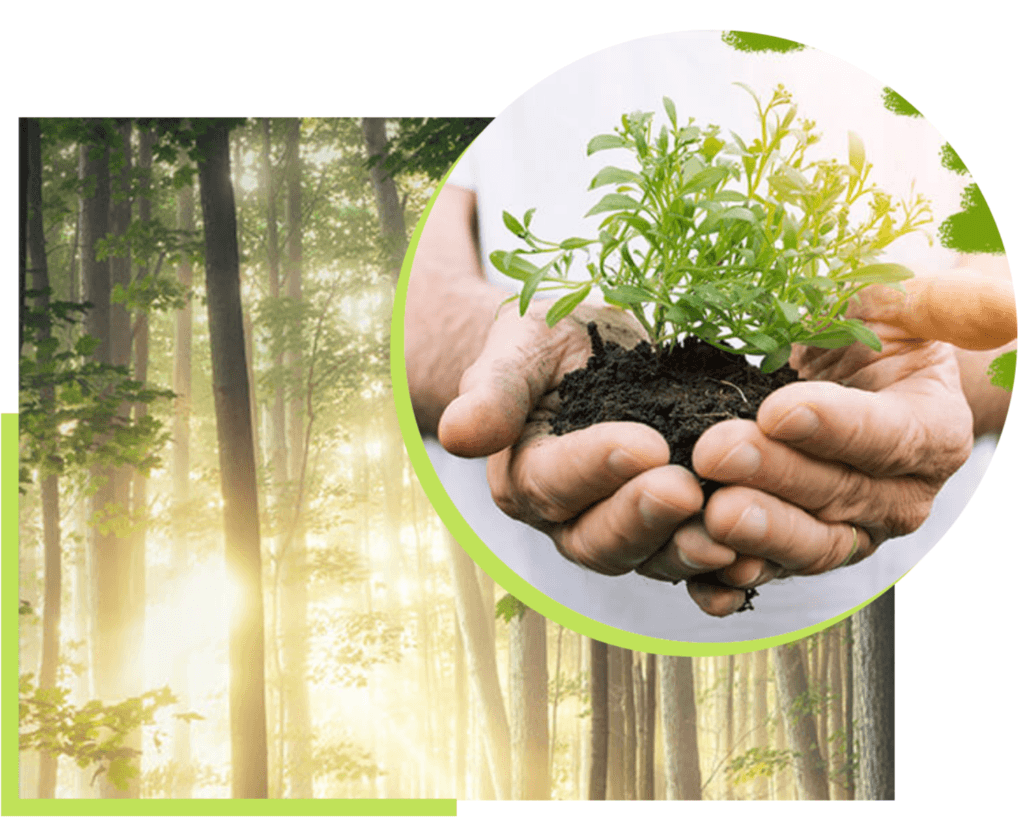 To manufacture & market sustainable alternatives to single-use plastic, with a focus on regenerability and CO₂-free economy.

We want to see nature to flourish again by Creating Sustainable, Economical and Convenient ecosystem of use and throw products. With our responsibility towards society as a whole we see that it's right time to introduce products with low footprint on nature, but at the same time we should not takeaway a convenience and affordability that plastic products have provided us.